Organic Free Range Eggs
Happy Hens makes sure you wake to the best quality eggs every day.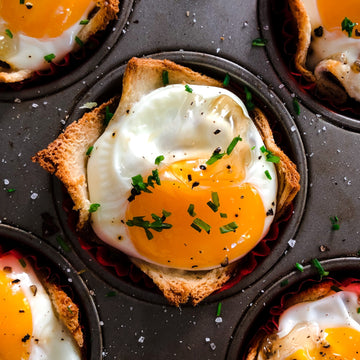 Happy Hens lay Tasty Eggs!!
Happy Hens Farms, pioneer in free range eggs in India is engaged in taking the best care of our girls, delivering nutritious and organic eggs to our customers & creating wealth to our farmers, so many reasons to smile when it comes to Happy Hens eggs.


What is FREE Range Eggs?
Free Range means, hens have total freedom to access large open space to roam freely and to express their natural behavior. Our Cage Free birds have a pen / barn for night shelter, fresh air, bright / pleasant sunshine to bask, trees to perch, nest for egg laying, green pasture to forage, sufficient food & water to keep them fit & healthy.
We take eggs way too serious!!
New Launch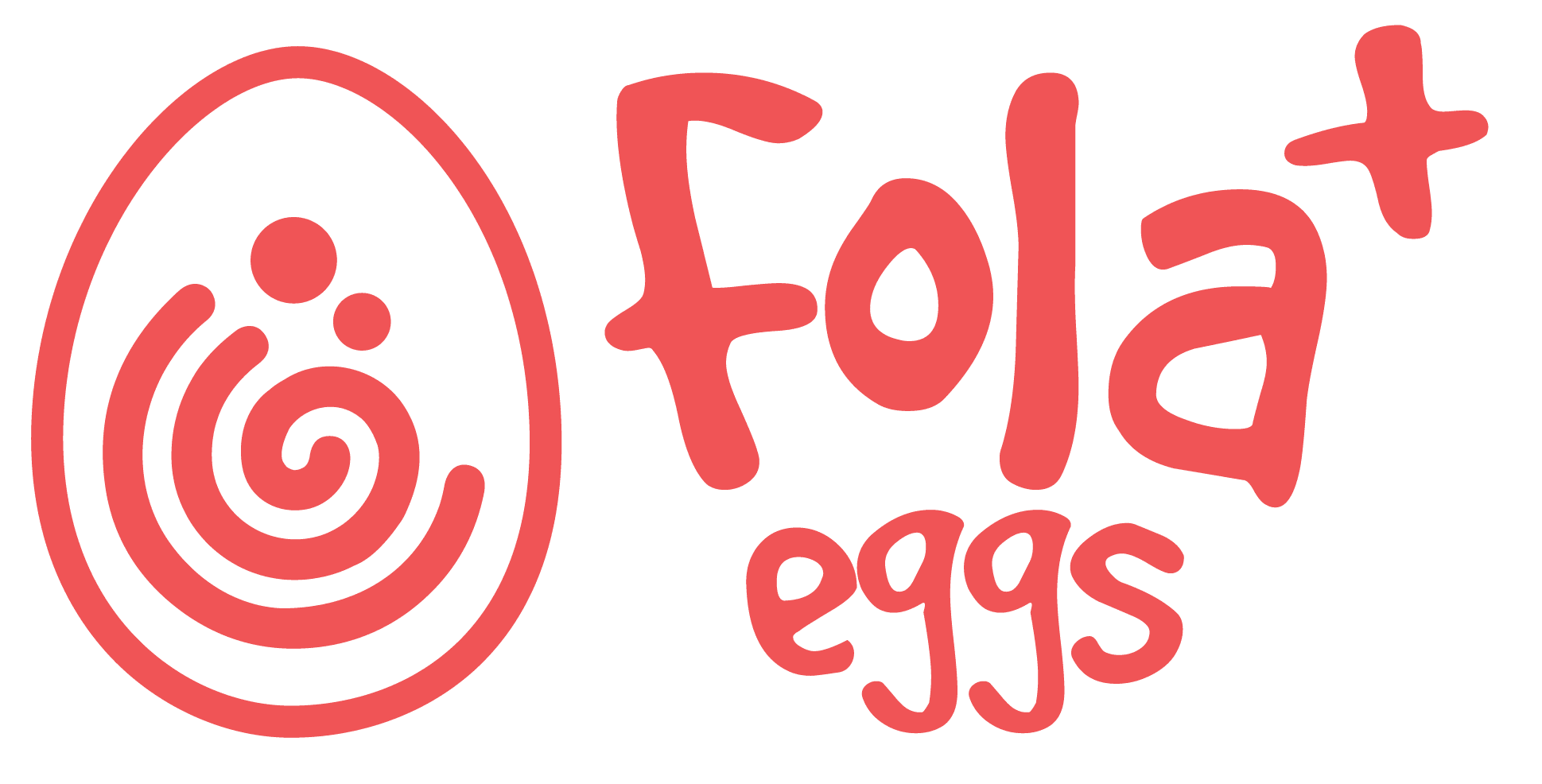 is India's first & only Folate enriched eggs
Happy Hens is CERTIFIED animal friendly.
We meet the 5 freedoms of animal welfare. All our farms are Certified by globally recognized Click to Know
LOOK FOR HAPPY EGGS NEAR YOU
& GET IT DELIVERED
Available in
Bangalore | Mumbai |Pune | Goa |Chennai |Hyderabad |Bhopal | Delhi
SHOP FREE RANGE EGGS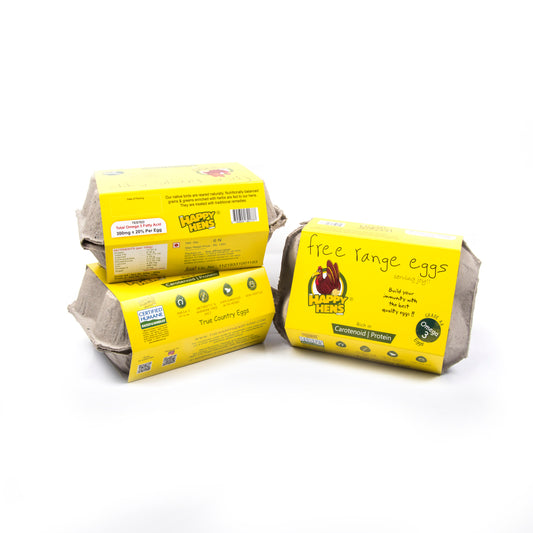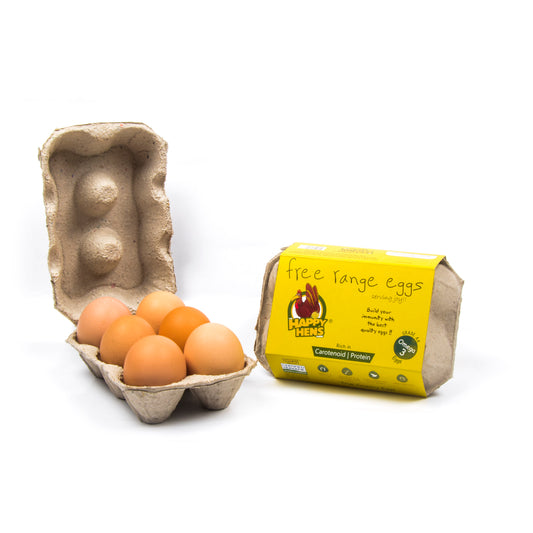 Sold Out
Happy Hens Farm
Sale price
Rs. 150.00
Regular price
Rs. 175.00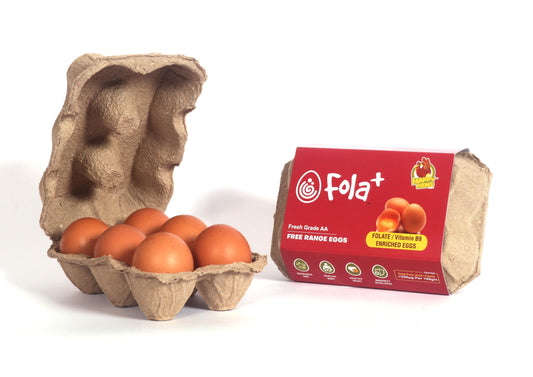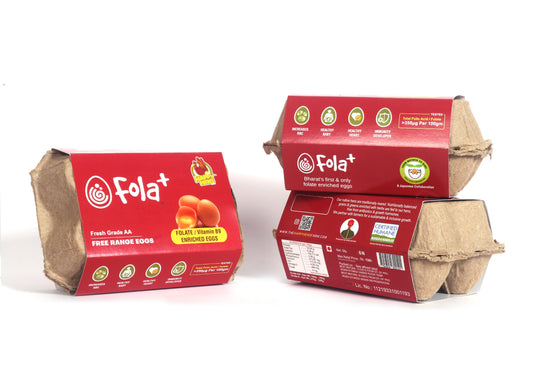 Sold Out
Happy Hens Farm
Sale price
Rs. 150.00
Regular price
Rs. 200.00
Seasonal products are temporarily unavailable due to their seasonal nature, they'll be back in season soon..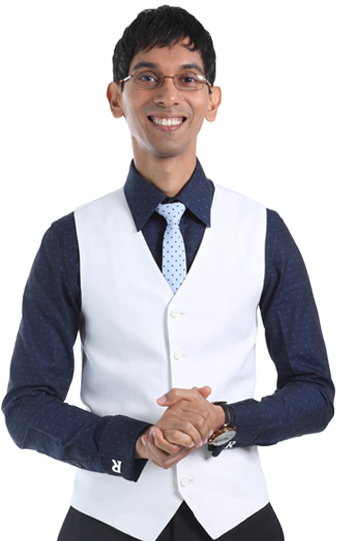 India's best Sports Nutritionist
Nutrition from the food we eat is very important. Eggs produced by animals raised in a natural environment & fed right is very important.  Hens that are free range will always have better nutrition, taste and packed with love. I can taste it when I eat my Happy Hens eggs every day for breakfast I recommend Happy Hens, it's Omega  3 rich ..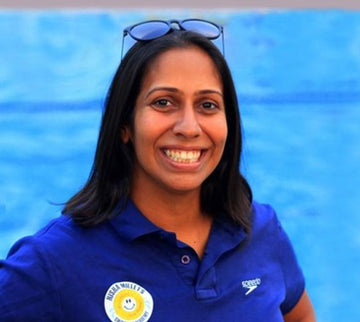 As an athlete and a mother of twin girls, it is vital that our regular diet includes eggs. My earliest memories as a competitive swimmer was my Mom giving me my favorite scrambled eggs every day. My kids love their omelets and hard boiled eggs. I choose Happy hens free range eggs because they are trust worthy, deliver to my doorstop and above all they are antibiotic free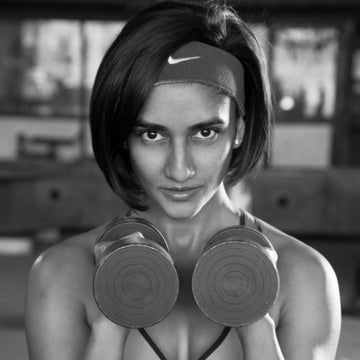 On a scale of 1 – 10 with ten being most intense, commercial eggs are a 3-4, compared to an 8 for the Happy Hens Egg. given the quality of the yolk I'm pretty certain it would result in a much richer product, especially for a mayonnaise or a lemon curd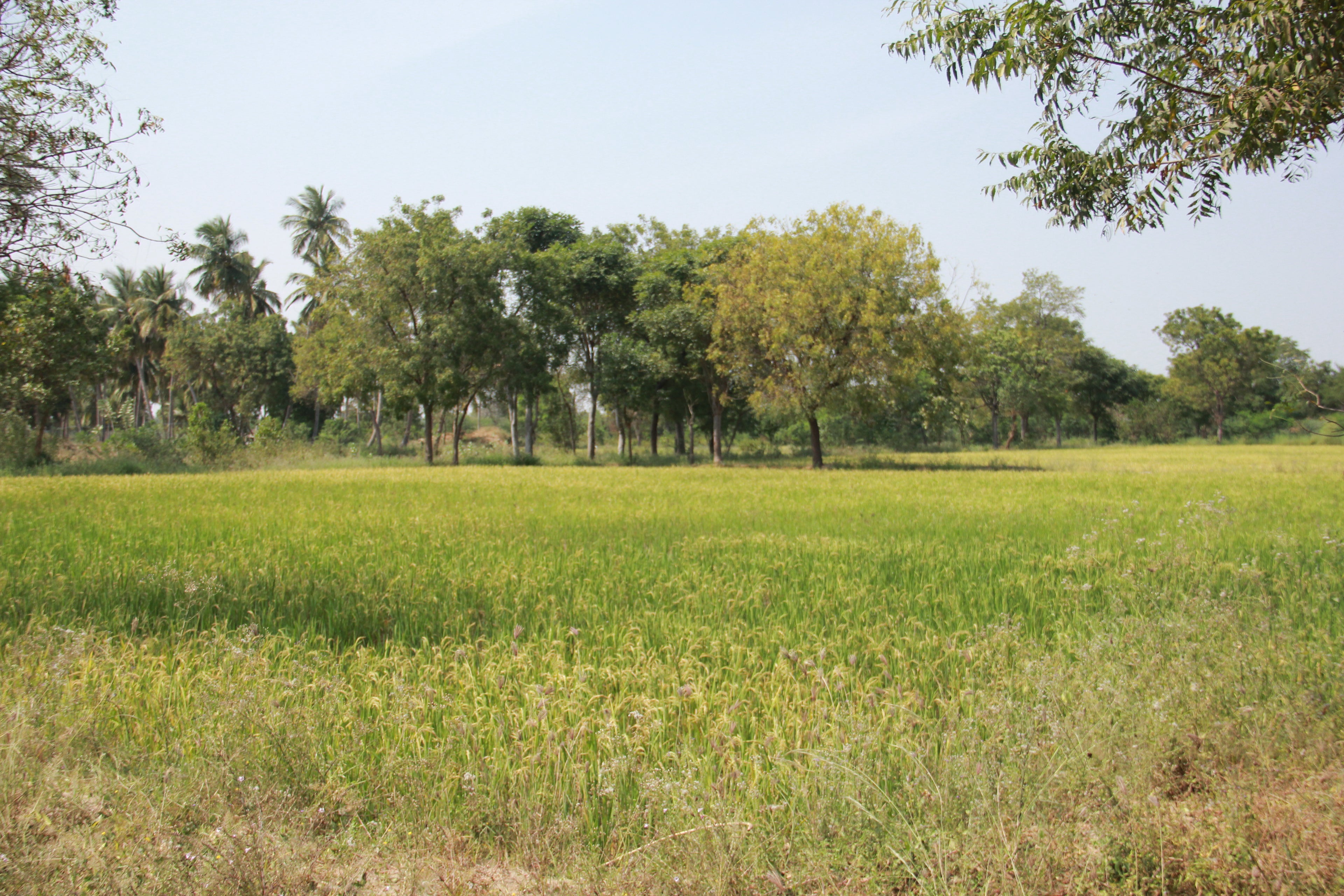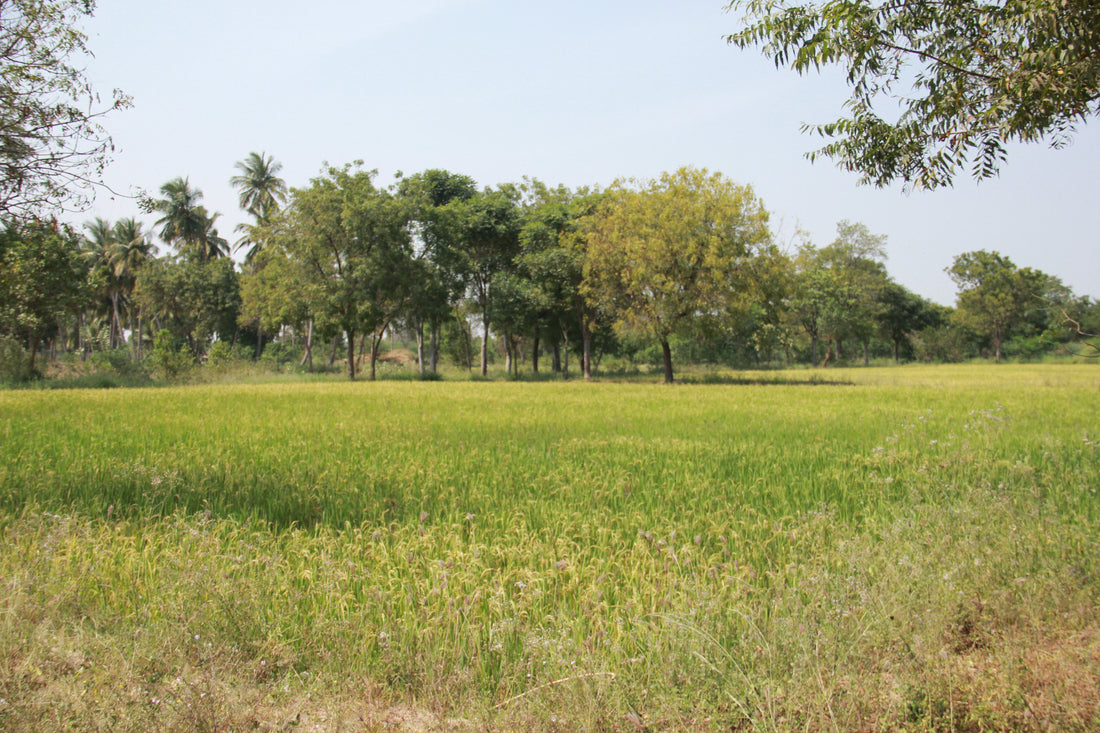 Holistic Approach ..
We ensure wellbeing of our land by growing lots of trees and abstaining from the use of chemical or synthetic fertilizers & pesticides.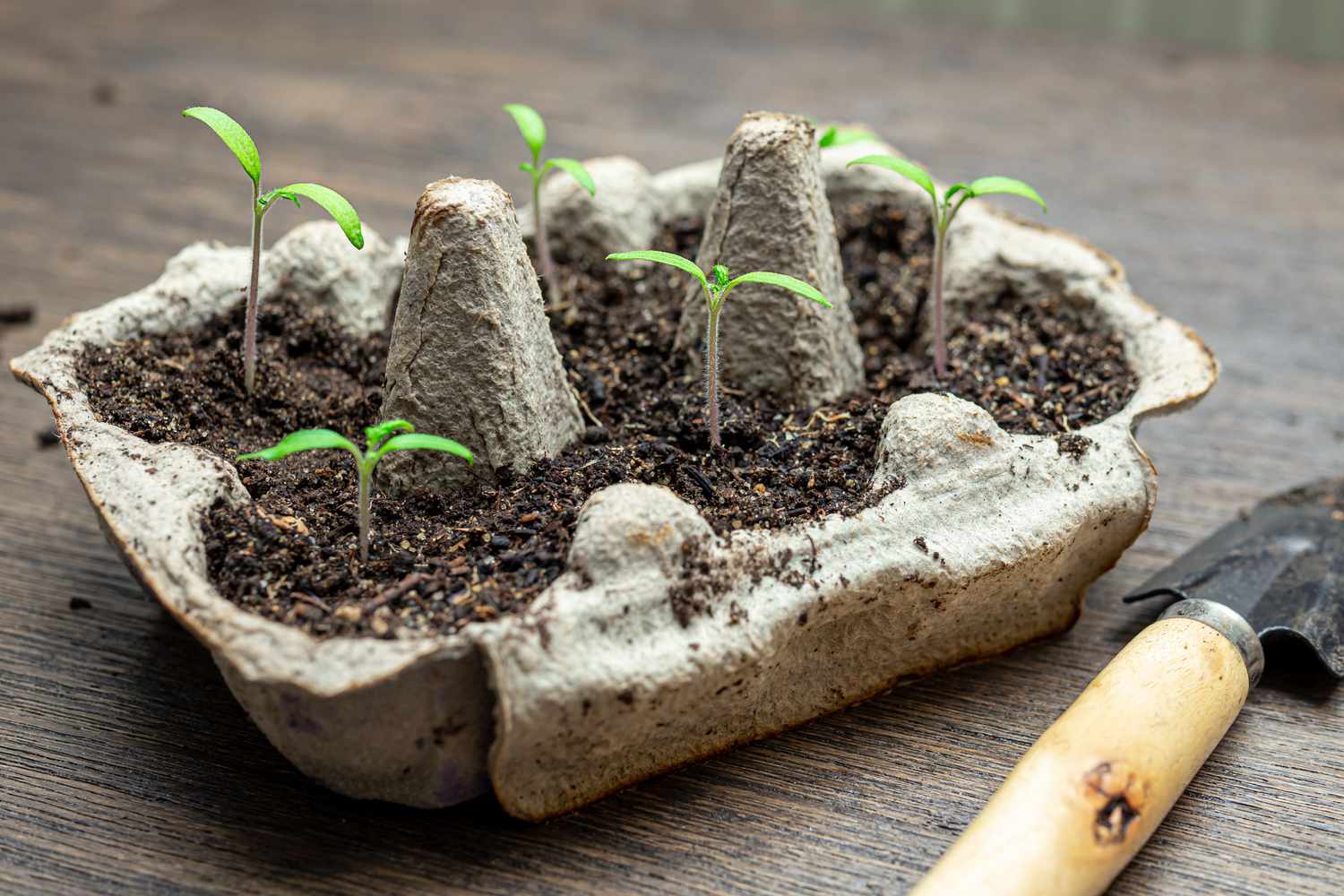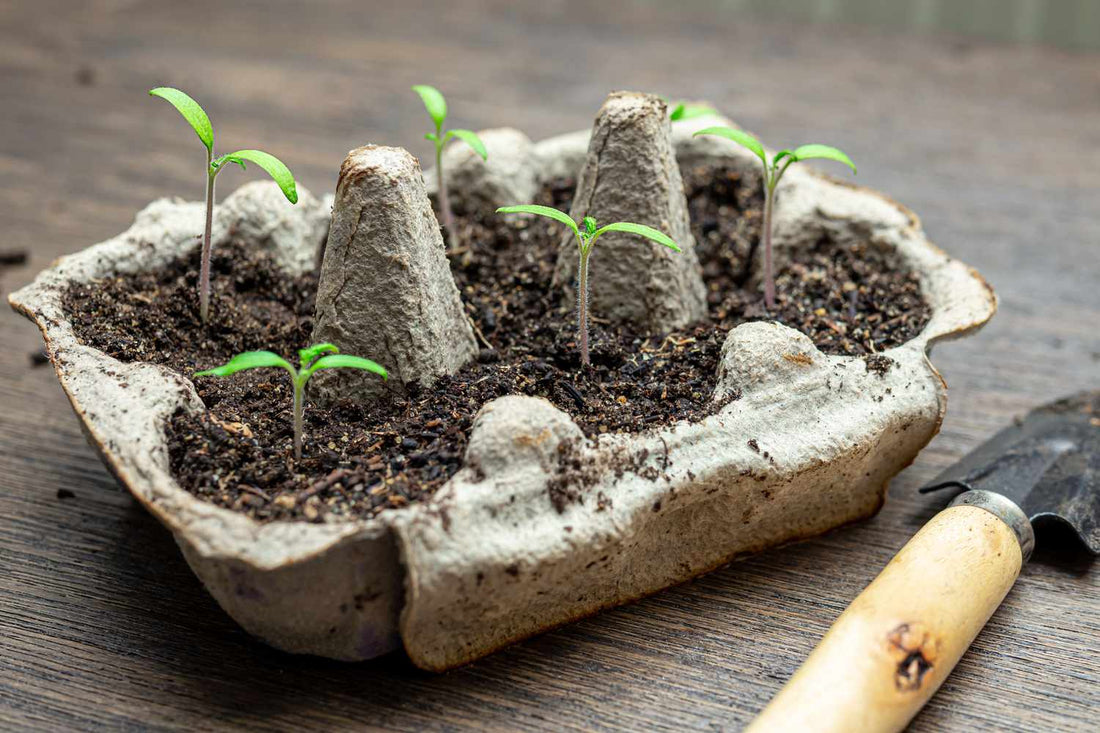 We use Recycled paper packaging